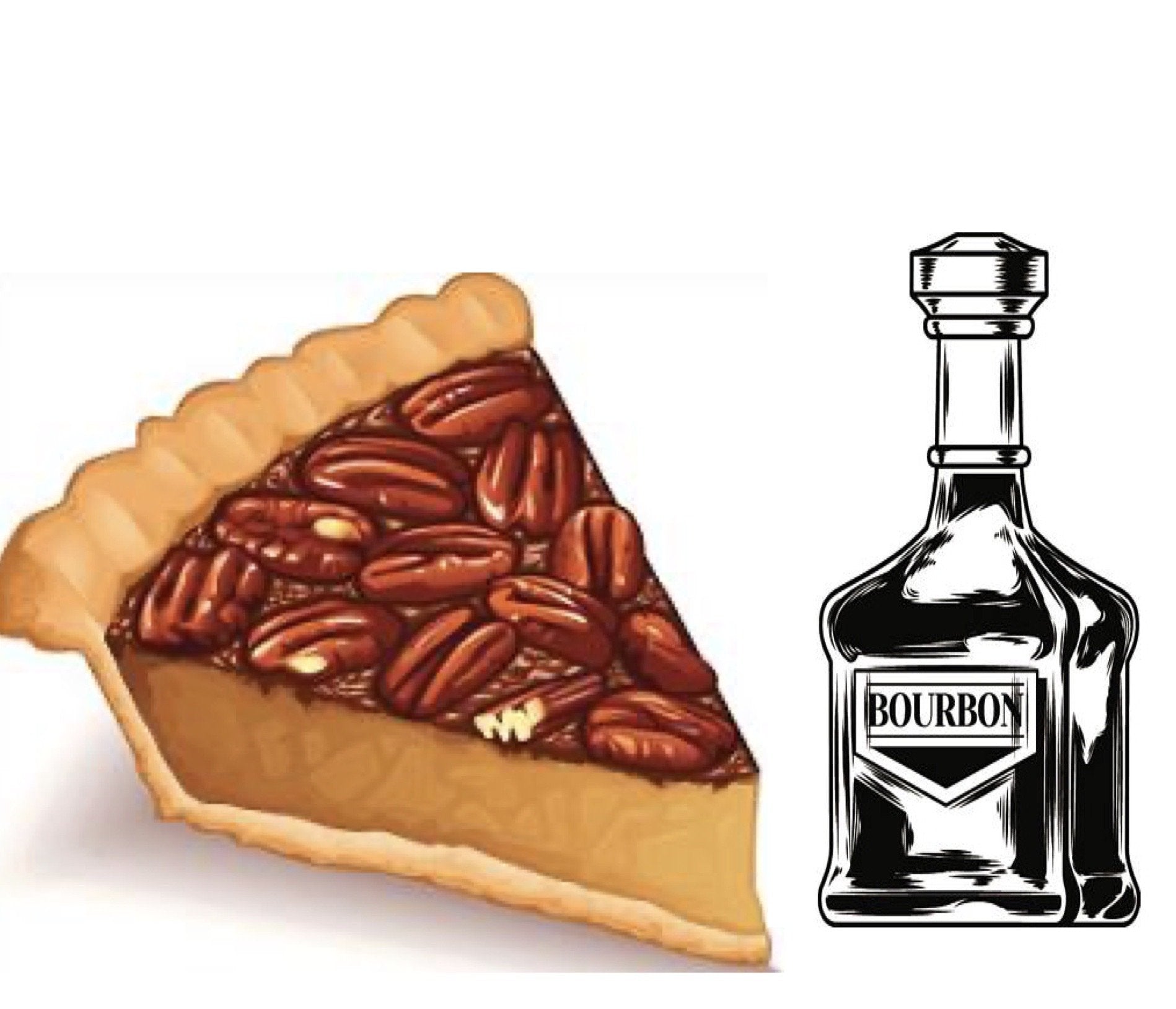 BP™

Bourbon Pecan Flavored Coffee
B

ourbon

P

ecan - Whiskey Flavored Coffee
BP™ is our delicious Bourbon Pecan flavored coffee that boasts phenomenal flavors of the following ingredients:   
Aged Bourbon Whiskey
Vanilla Bean
Maple syrup
Honey
Toasted pecans
Buy our Bourbon Pecan Coffee that brews the ultimate gourmet cup of coffee that will remind you of an Old-Fashioned Pecan Pie.  This aged bourbon whiskey coffee is available for purchase online and sold as pre-ground coffee or whole beans for your brewing preference.  
Try our Bourbon Pecan Whiskey flavored K Cups!