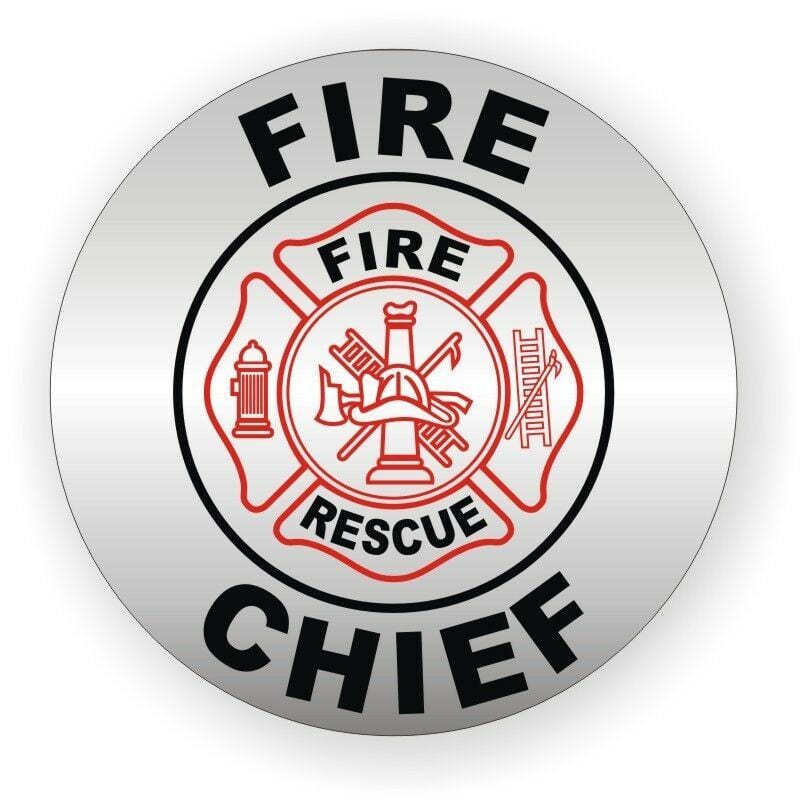 Fire Chief Coffee®

Guatemalan Coffee
Guatemalan Medium Roast Gourmet Coffee
When the fire chief drinks it, you know it's good!
Our Fire Chief Coffee is a Guatemalan medium roasted coffee that responds with a bold taste, medium body, and hints of a smoky flavor that is well balanced and pleasing to all palates.
This Guatemalan Coffee sets the pace in the command center directing an elegant taste with layers of unfolding flavors you are sure to enjoy!