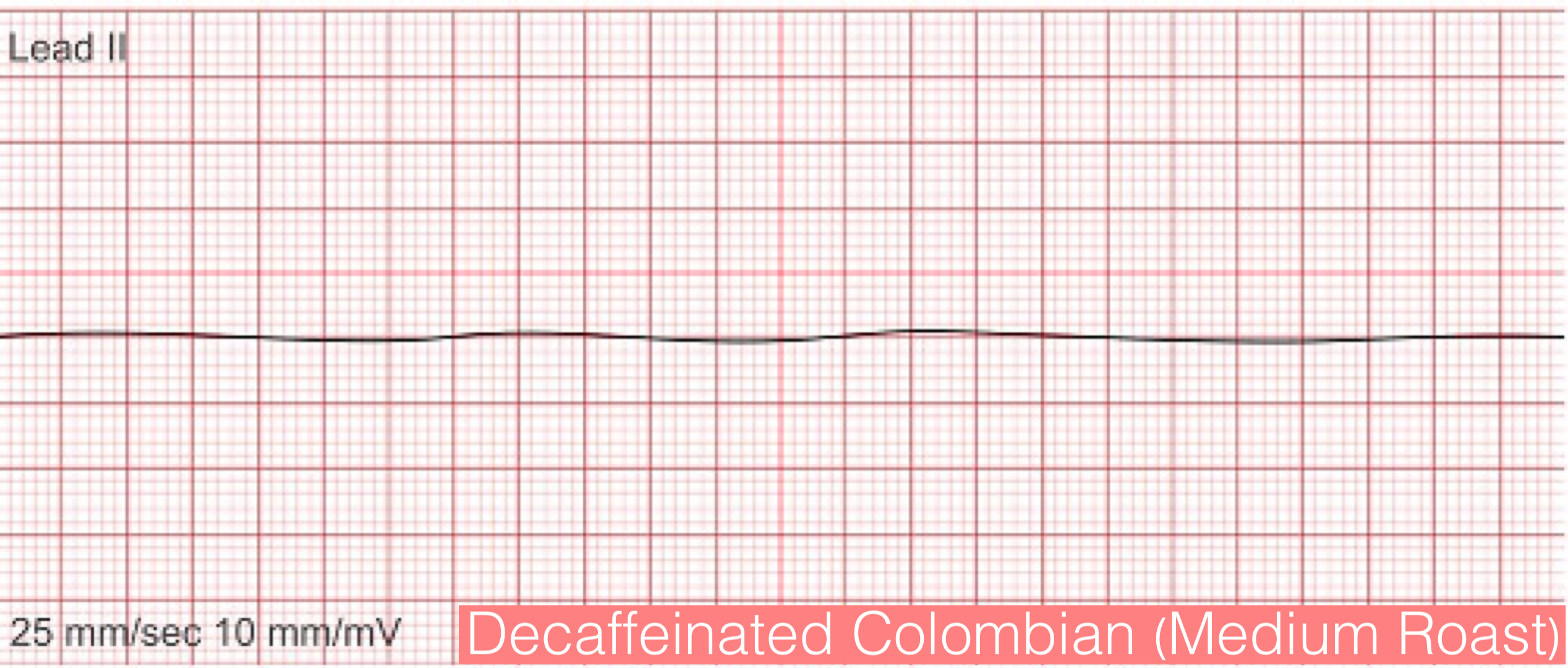 Flatline - Colombian

Colombian Medium Roast Decaffeinated Coffee
Flatline™ Colombian Decaffeinated Coffee
Buy our Flatline™ Colombian Decaffeinated Coffee that has a balanced smooth taste and enticing aroma you are sure to enjoy!

Our Colombian decaf beans are gently roasted, never bitter or burnt making this decaffeinated coffee a great tasting coffee minus the caffeine!
This great tasting Colombian decaf coffee is available as Whole bean or premium ground decaffeinated coffee for your brewing preference.