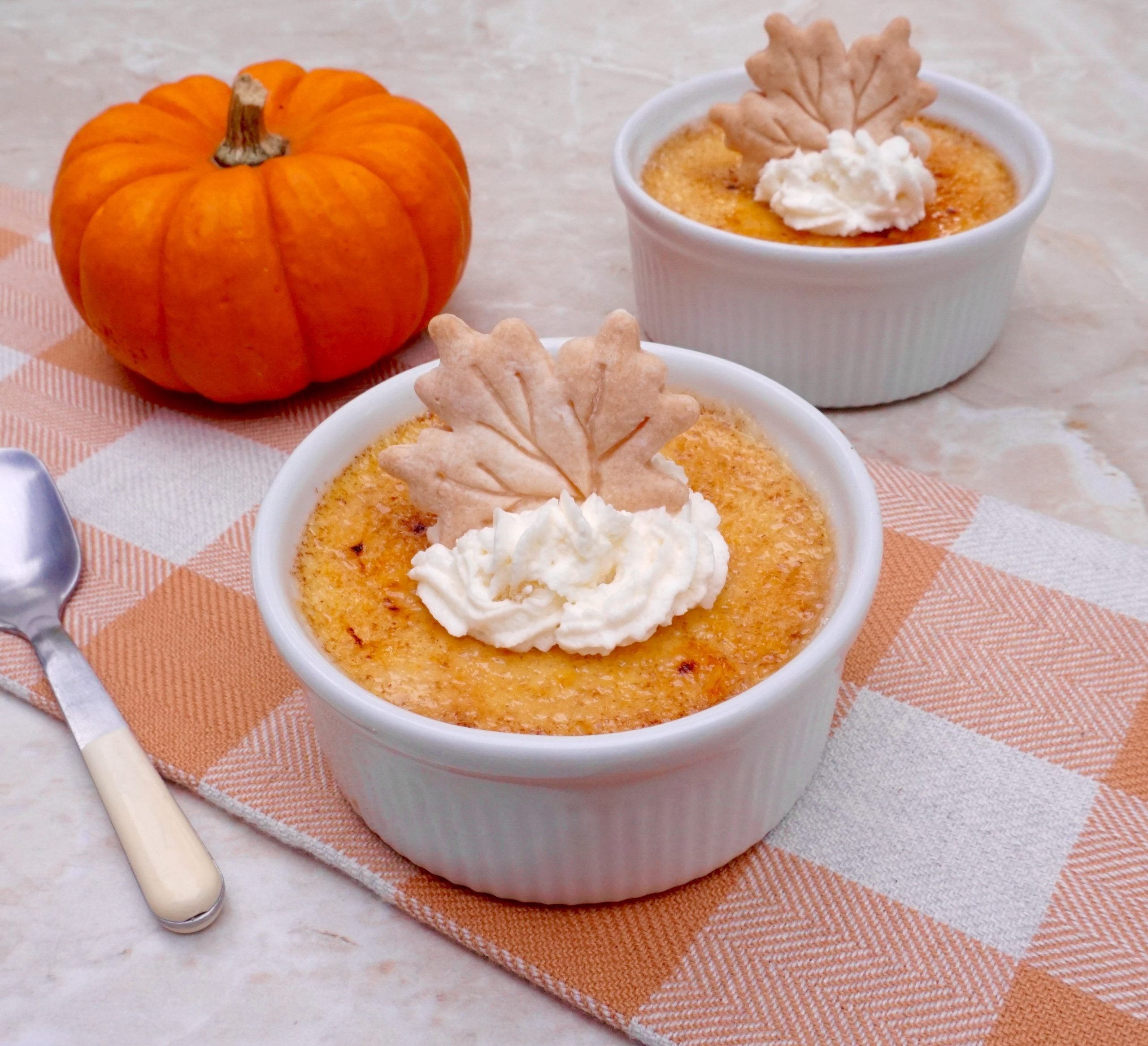 Lights & Siren™

Pumpkin Crème Brûlée Coffee
Pumpkin Crème Brûlée flavored coffee
A delicious combination of Pumpkin without the Fall Spices and our delicious Carmel Custard Crème Brûlée Desert.
Pumpkin Pie
Creme'Brûlée'
Sweetened Custard Milk
This Lights and SIren coffee is sure to get your attention!!!  The combined flavors from above come together and create a delicious fall coffee that will give any pumpkin spice a run for the money!! 
This gourmet Pumpkin Creme Brûlée coffee is one of the most popular coffees we offer at the Firehouse!!