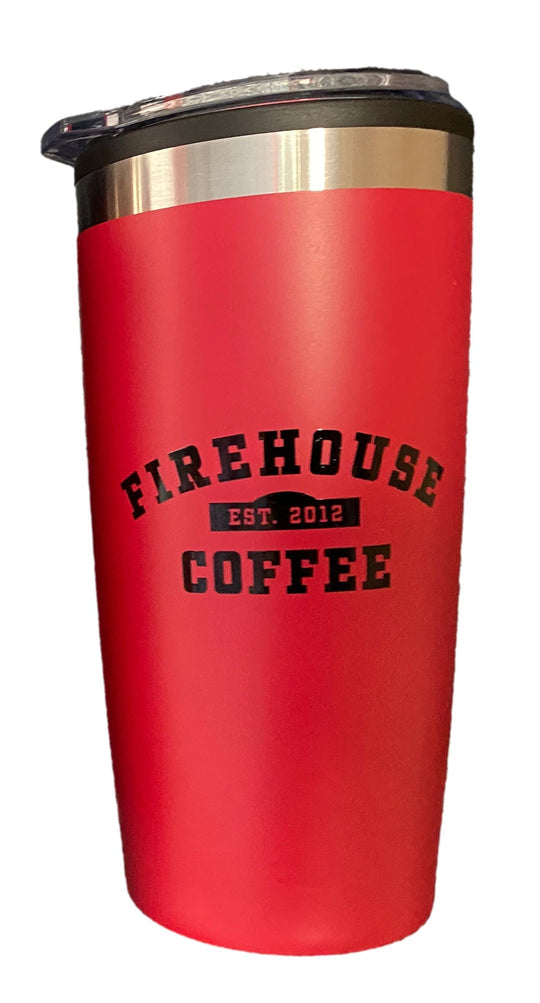 Ambulance Gift Basket
Sale price
$85.00 USD
Regular price
EMS Coffee Gift Basket for a EMT, Nurse,Paramedic, or First Responder
Paramedics, EMT's, First Responders work long and challenging shifts in the demanding Emergency Medical Services industry and most depend on a good cup of coffee while working long and challenging shifts. 
Our EMS Ambulance Coffee Gift Basket is packed with gourmet two 12oz bags of Firehouse Coffee, a 20oz Firehouse Coffee Travel Mug, delicious biscotti, and gourmet chocolates.  This is a unique gift idea for anyone working in EMS (Emergency Medical Services).
You add a personalized message that we place on a Firehouse Coffee gift card and place on the coffee gift basket.